Tino Belasco is the founder of Canvasblox™ he lives in San Francisco, CA with his wife and his 14-year-old daughter. He has 20 years in the direct-to-consumer wine industry. He is a serial entrepreneur, with a strong focus on relationships and delivering an epic customer experience. He is also fascinated with technology and how it will impact humanity in the future.
How did you get into the wine business?
I entered the wine business by happenstance. I was disengaged with my previous employer. I knew I needed to make a move. I've always been in sales and found an opportunity to work with an international wine brokerage based in San Diego, CA. When I entered the wine business, I barely knew which end of the bottle to open. But it didn't take long for me to develop a passion for fine wine and the opportunity to build meaningful relationships through that passion. Today, 99% of my clients have been with me for more than 10 years!
What led your way to the art world?
I've always had an affinity for art since I was a kid. My grandfather was a landscape artist, using mainly oil paints. My mother was an illustrator by hobby and also loved art. What began as an idea to help my already very accomplished artist friend Gianluca Franzese, broaden access to his extremely rare work, quickly evolved into luxury brand collaborations, and a cascade of opportunities that I'd never imagined.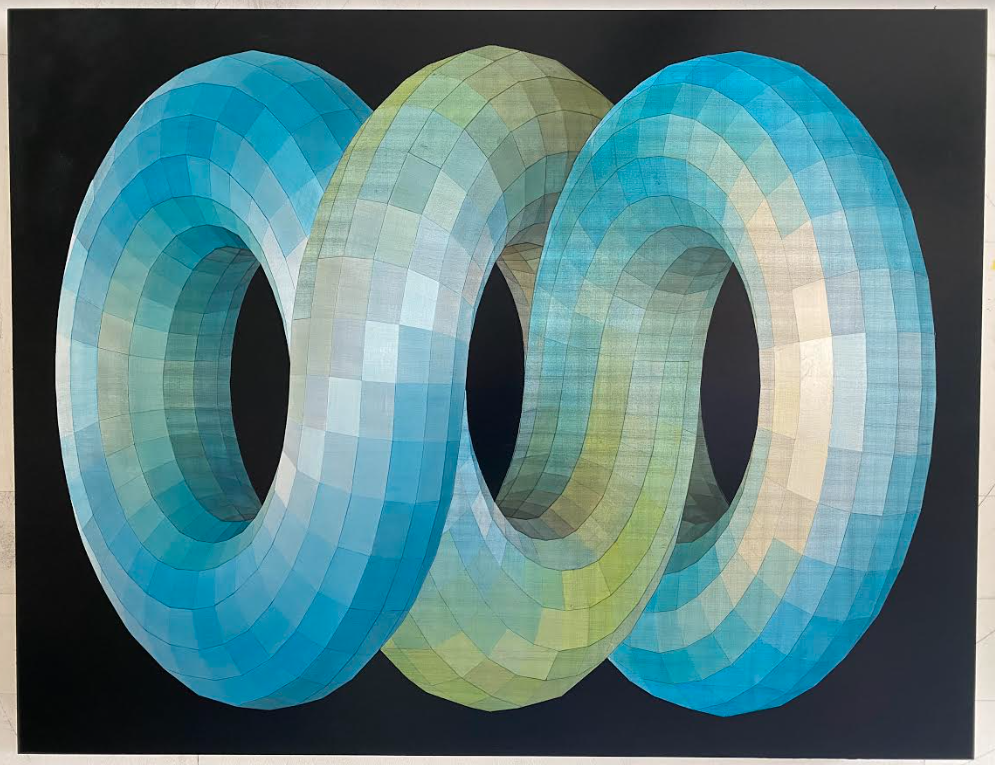 What is your opinion on NFTs and how are you involved?
NFTs and the blockchain offer many benefits. For the ]\, it offers royalties in perpetuity on secondary sales. Additionally, NFTs and the blockchain offer security, ownership, transferability, and authenticity. It also offers brands a new and exciting way to engage their fans and clients. But there's so much more! I work with artists and organizations, to help them create a roadmap for a successful NFT project, I have access to high-level development teams, who build from the ground up. I am a consultant of sorts.
What projects are you currently working on?
My company Canvasblox™ has a few really exciting projects working. The first project is called Fog City NFT, by a globally renowned artist named Gianluca Franzese. We launched Fog City NFT in January of 2022, and have already inked a collaboration deal with a luxury spirits producer (Subtle Spirits) for an artist commission label and NFT drop. The release is slated for Q4 2022. Next up is a philanthropic project in the discovery phase with a woman-owned, luxury travel company based in Africa ( Away to Africa) that focuses on women's empowerment, luxury wine tours, and cultural awareness. This project will offer access to authentic African culture, while simultaneously giving back to small communities throughout Africa.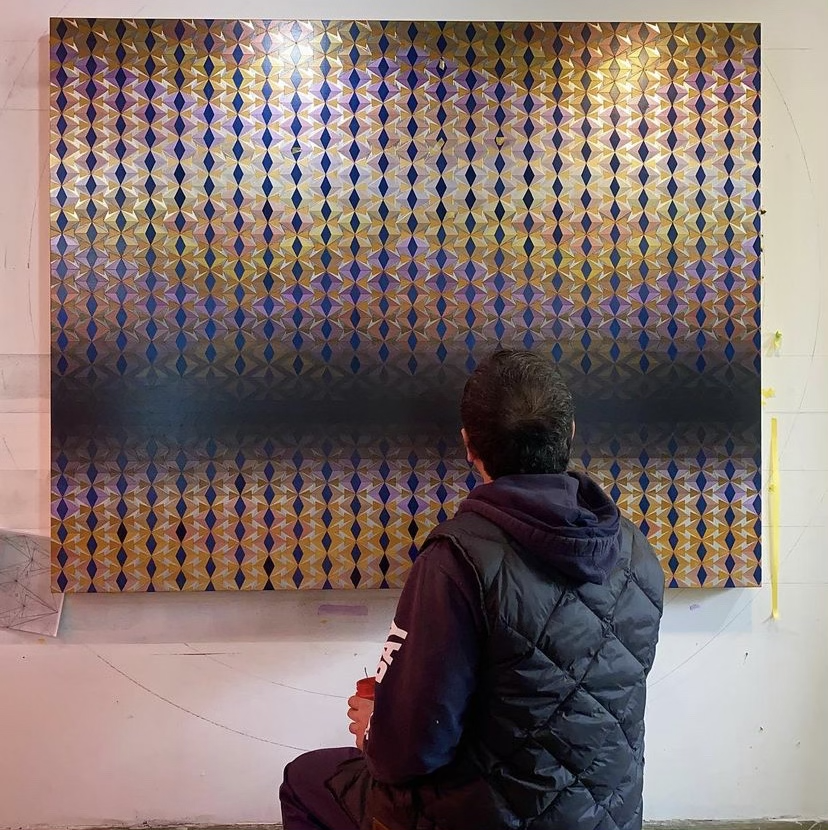 Where do you see the synergies between the art and the wine sector in the future?
Art and wine have always been intertwined. Both enhance our quality of life, and evoke emotion and thought. Having been in the wine industry for nearly 20 years, I'm confident that NFTs, the blockchain, and Web3 will be the standard way of doing business, in the wine and spirits industry.
You are based in SF, probably one of the most advanced places in the world at the moment. Do you think these trends (e.g. NFTs, Metaverse, etc.) will become a global thing? And how long will it take?
Absolutely! We are already seeing a seismic shift in marketing efforts and allocated funds from some of the biggest names in retail. Everyone from Gucci to Paris Hilton is jumping into the NFT space. This trend will continue to grow and evolve for the foreseeable future.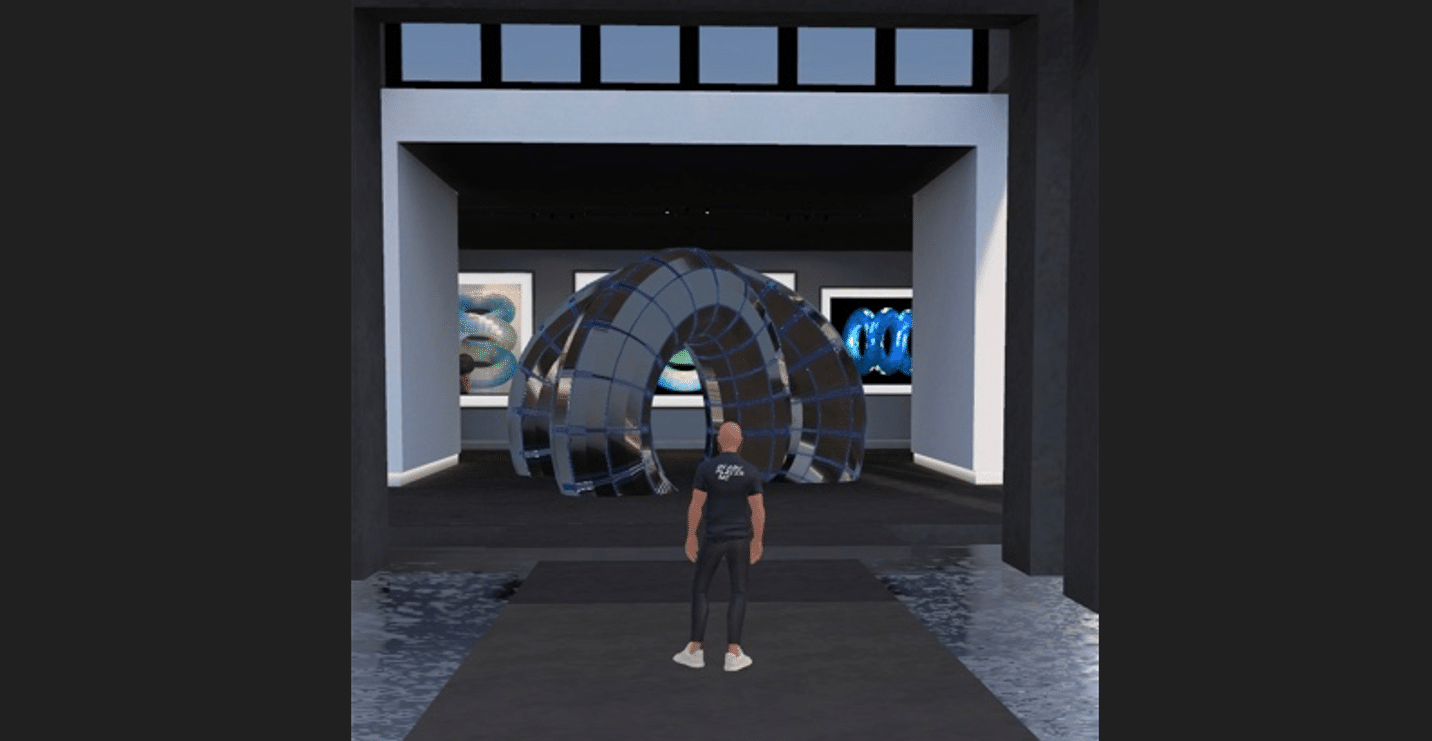 Do you have any recommendations for wine companies, artists or art galleries?
I am an Executive Director and Independent Ambassador for the Boisset Collection. A global wine legacy based in Burgundy, France, with highly acclaimed wineries from France to California. (my wine website is my.Boissetcollection.com/winethief) The access is virtually unmatched for enthusiasts and collectors alike. As for exciting artists to keep an eye on, my dear friend and client, Gianluca Franzese is a living legend, with elite clients the likes of Facebook, Tiffany & Co., and was selected for the Charle Schwab print program. He's a hearing-impaired Italian immigrant who grew up in New York. He's classically trained and is now based in San Francisco.
Luca uses fine metal leafing for his creations, including 22K gold, 18K gold, 12K white gold, silver, and aluminium. His physical work already shows capital appreciation, and we just sold out our first NFT Collection, titled "Allele in Motion". Gianluca's works are very hard to access, as his work is in high demand and has a steady flow of commissions coming in from around the globe. Fog City NFT has some exciting drops coming down the pipeline. His website is gfranzese.com
We thank Tino Belasco for his time and his insights into the NFT World.